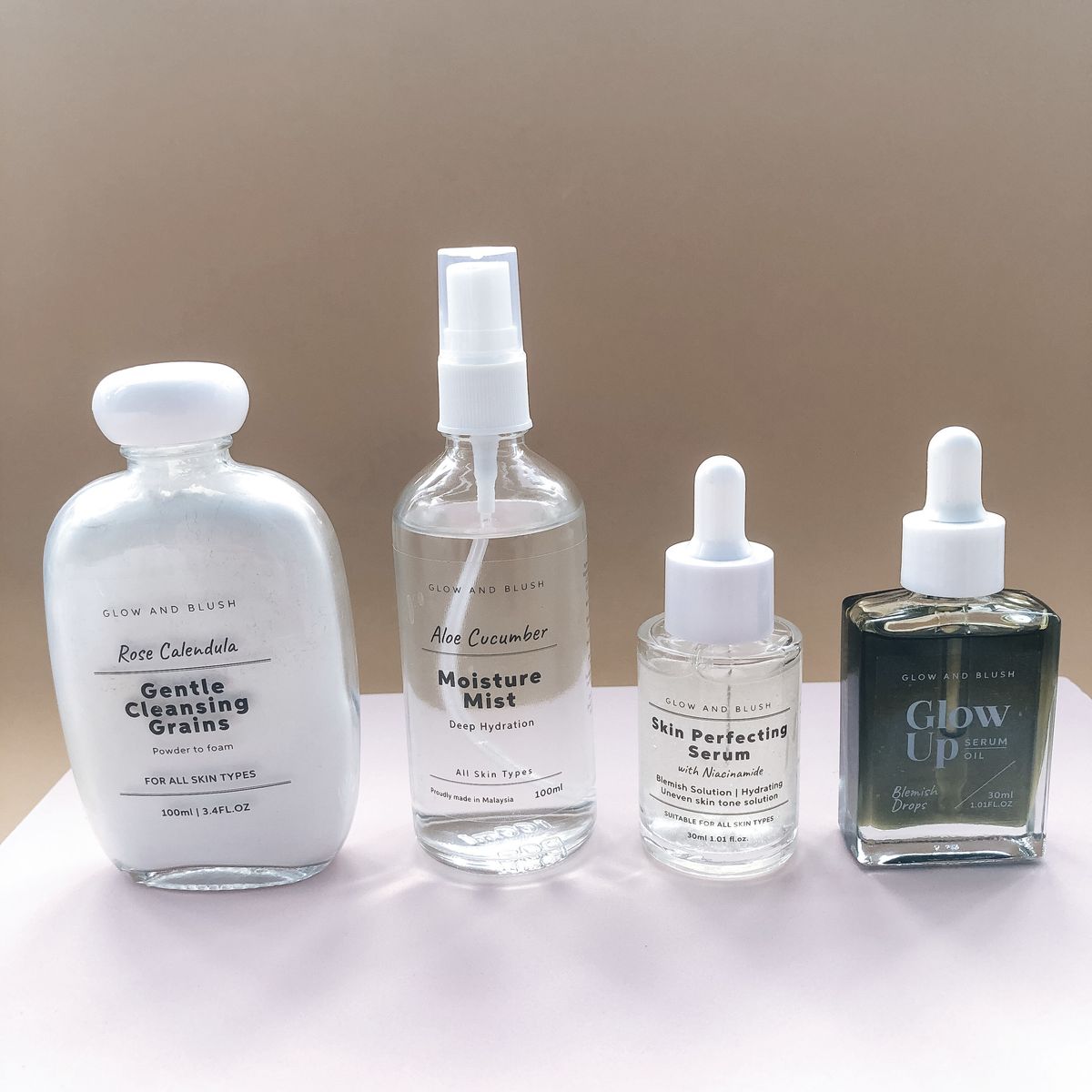 "SOMETIMES FLAWLESS SKIN COMES WITH A LITTLE EFFORT"
Due to our country's humidity, one of our biggest concerns is managing oily skin. It can be a nightmare for people who are already susceptible to oily skin, because oily skin is a breeding ground for dust and germs. But fret not, there are some solution if you are looking to manage your oily skin, keep these simple tips in mind.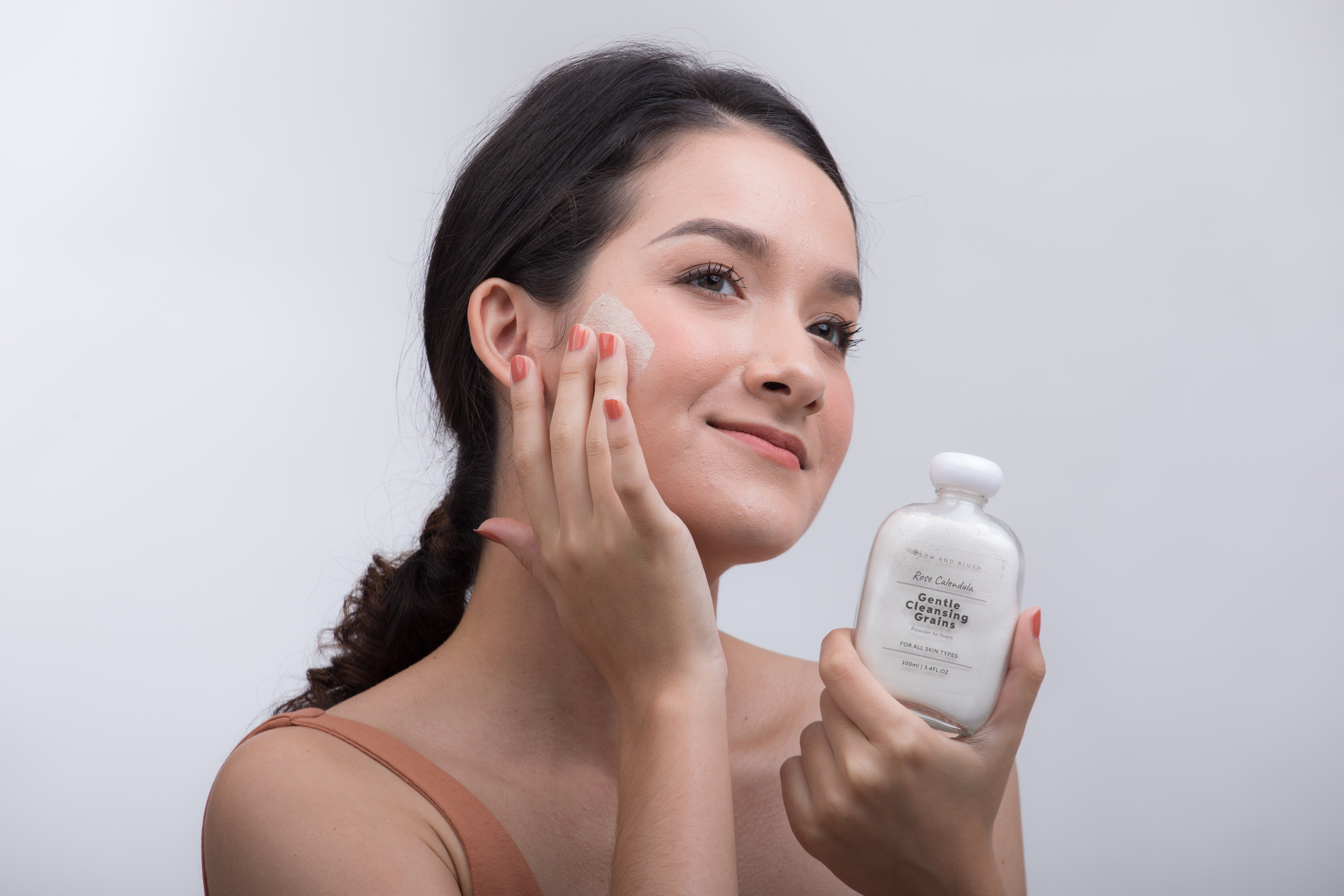 1. Keep skin clean
It is crucial to keep skin clean all the time by practicing washing our face twice a day. Make it a habit to wash our face with an oil-cleansing face wash or ultra mild cleanser because oils can mimic the oil that skin makes naturally, skin can utilise it for hydration rather than overproducing its own oil.This will help to prevent pores get clogged and the occurrence of acne.
[Do not pick a cleanser that skin feels super clean and tight after washing. This may cause drier skin and skin will produce more oil]
While you cannot absolutely do away with a moisturizer, you can and should switch to a lighter one. It will keep your skin healthy, while making sure you get your daily dose of moisture. Heavier moisturizer, which you would ideally use in winters, will not suit your summer skin. Select one that suits your skin type. This is the basic step.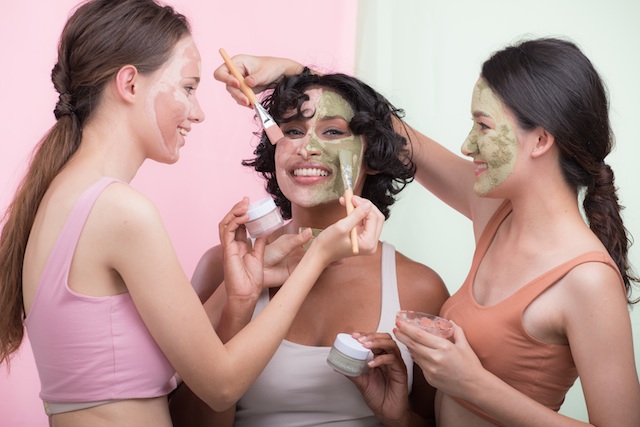 2. Use clay mask/ mud mask once a once or twice a week.
This is one of the most effective and easiest method to get rid of excessive oil from the skin. Clay mask not only get rid of excessive oil but helps to unclog pores by absorbing cumulative dirts and impurities. Apply for about 7- 10 minutes will do.
[Do not let it sit for too long otherwise it may cause dry skin]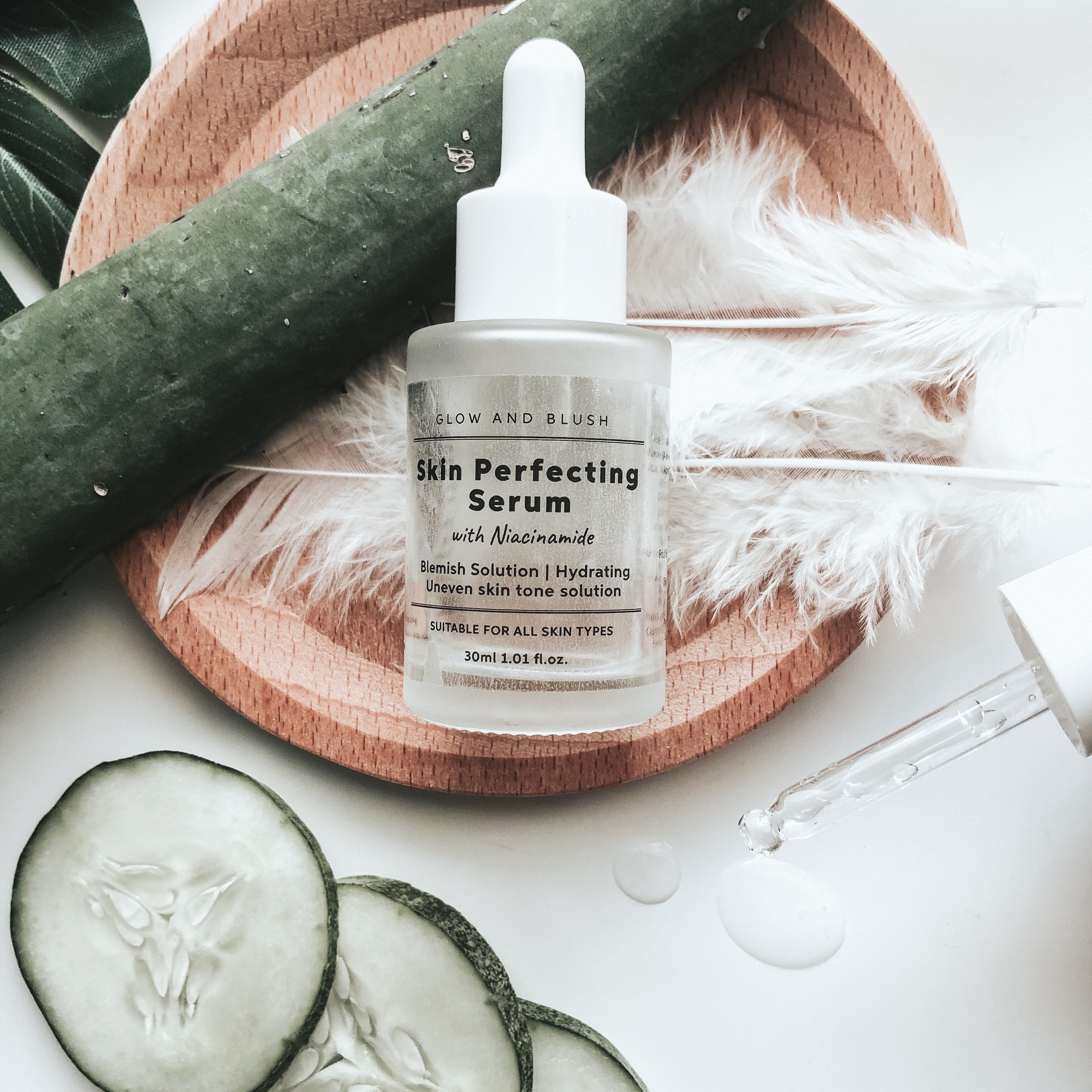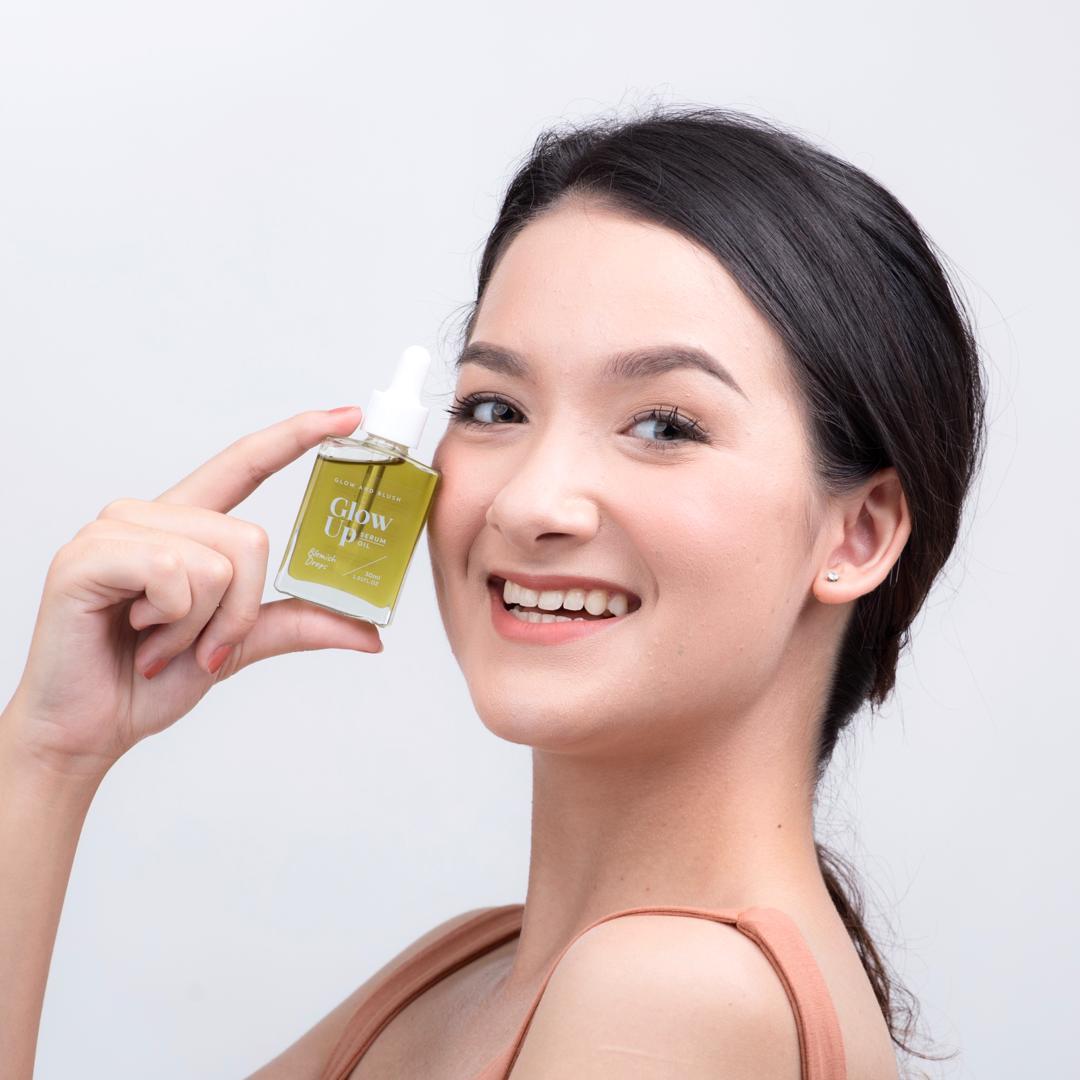 3. Pick the right serum
It is advisable for oily skin users to use 2 types of serum, which is water based skin balancing and hydrating gel serum and ultra lightweight antibacterial oil based serum or known as face oil. Water based serum are strongly recommended in our skincare regime as water molecule are smaller and it penetrate deeper into our skin while oil serum are bigger in molecular size and it's work well on protecting skin barrier, moisturising skin's surface and lock in moisture.
Here are some testimonial from our customer who gladly shared with us on how our water/gel based skin perfecting serum works on their skin.