About Us

Founded in 2019, Glow and Blush is a handcrafted plant based skincare brand. We are all about formulating natural plant derived skin care based on wildcrafted botanical ingredients and natural mineral without any harsh chemical that will harm our skin and earth.
An enthusiastic natural skincare formulator who are dedicated in redefining the standard of the beauty industry today by delivering chemical free skin care that deliver optimum result with minimal ingredients.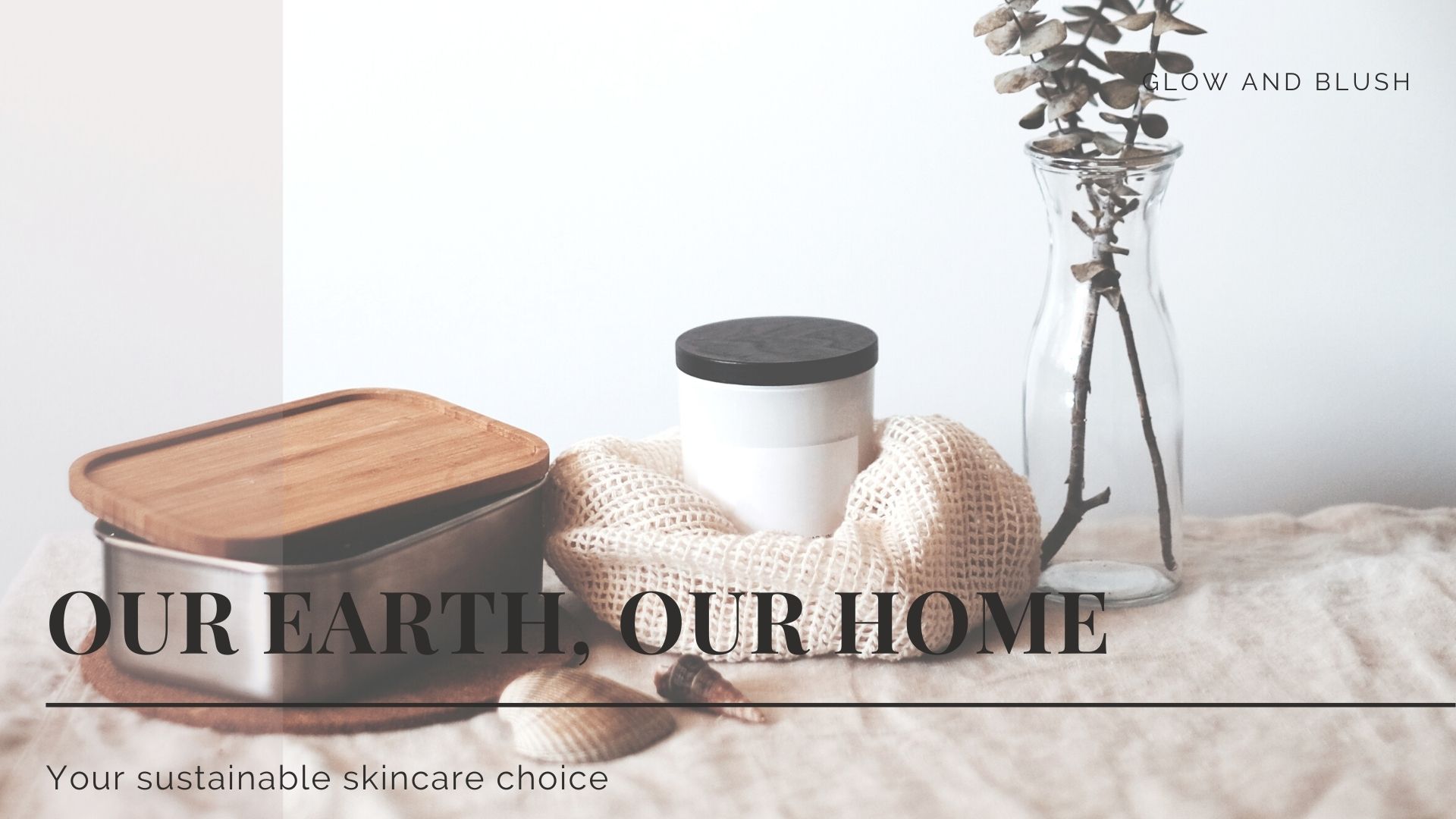 We support sustainability by practicing plastic free campaign. Instead of plastic packaging, we decided to use glass packaging for most our of products.