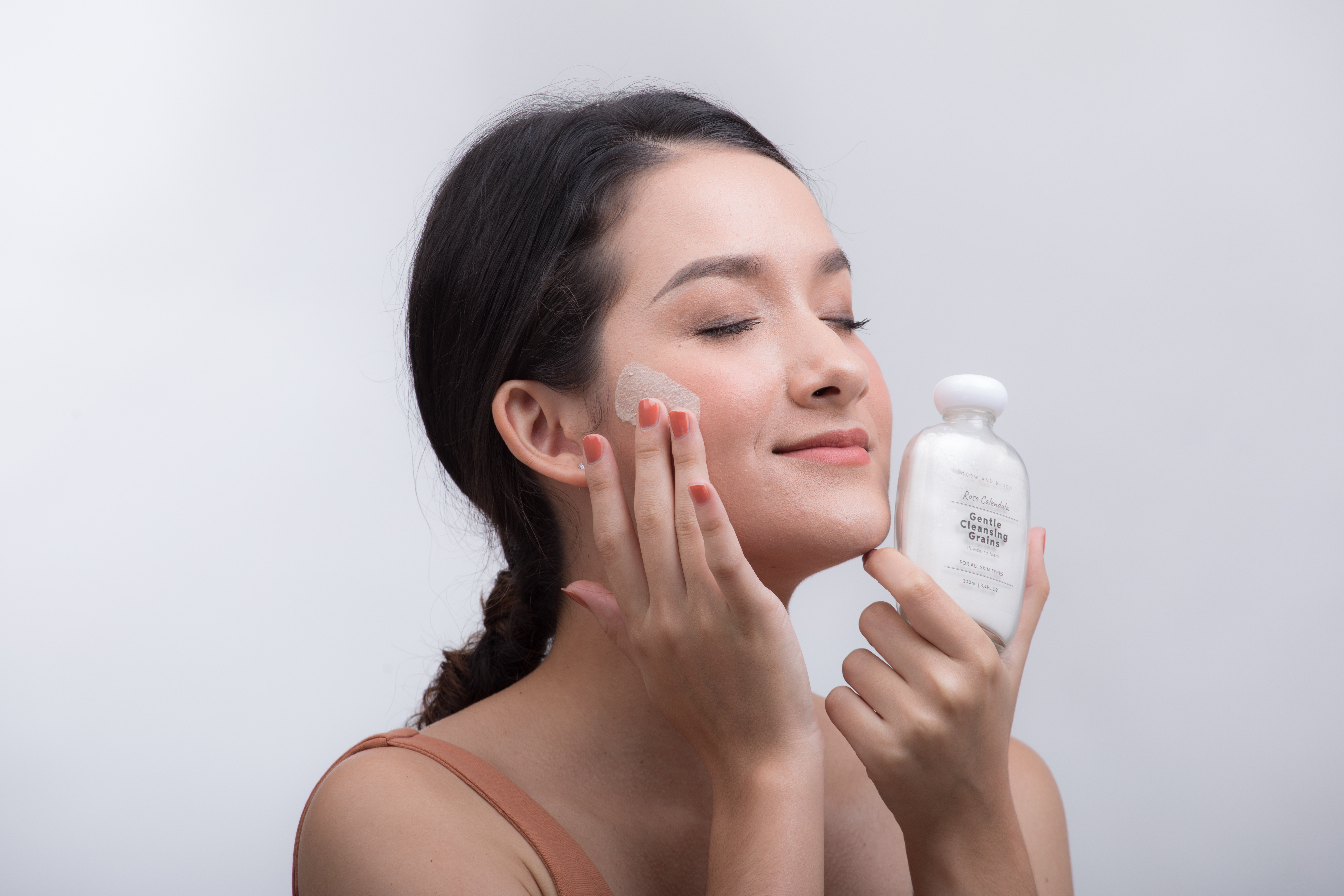 Face products are mainly plant based and made without any harmful chemicals to ensure the well being of our skin and the environment.
---
Ingredients are meticulously sourced and formulated by a certified natural skin care formulator. We strive to create an all natural skincare product that is totally safe and deliver optimum results.
Products are made to be gentle and suitable for sensitive skin. All products are tested on all skin types and sensitive skin. Tested on volunteered friends, family, customers.
Not tested on animals.
Ingredients are mainly plant based and botanical derived.
Products are packaged in glass packaging or eco friendly packaging.