Natural . Clean Beauty . Sustainable . Cruelty Free
We've been featured on :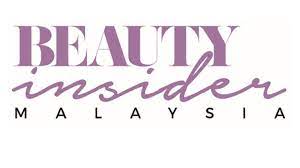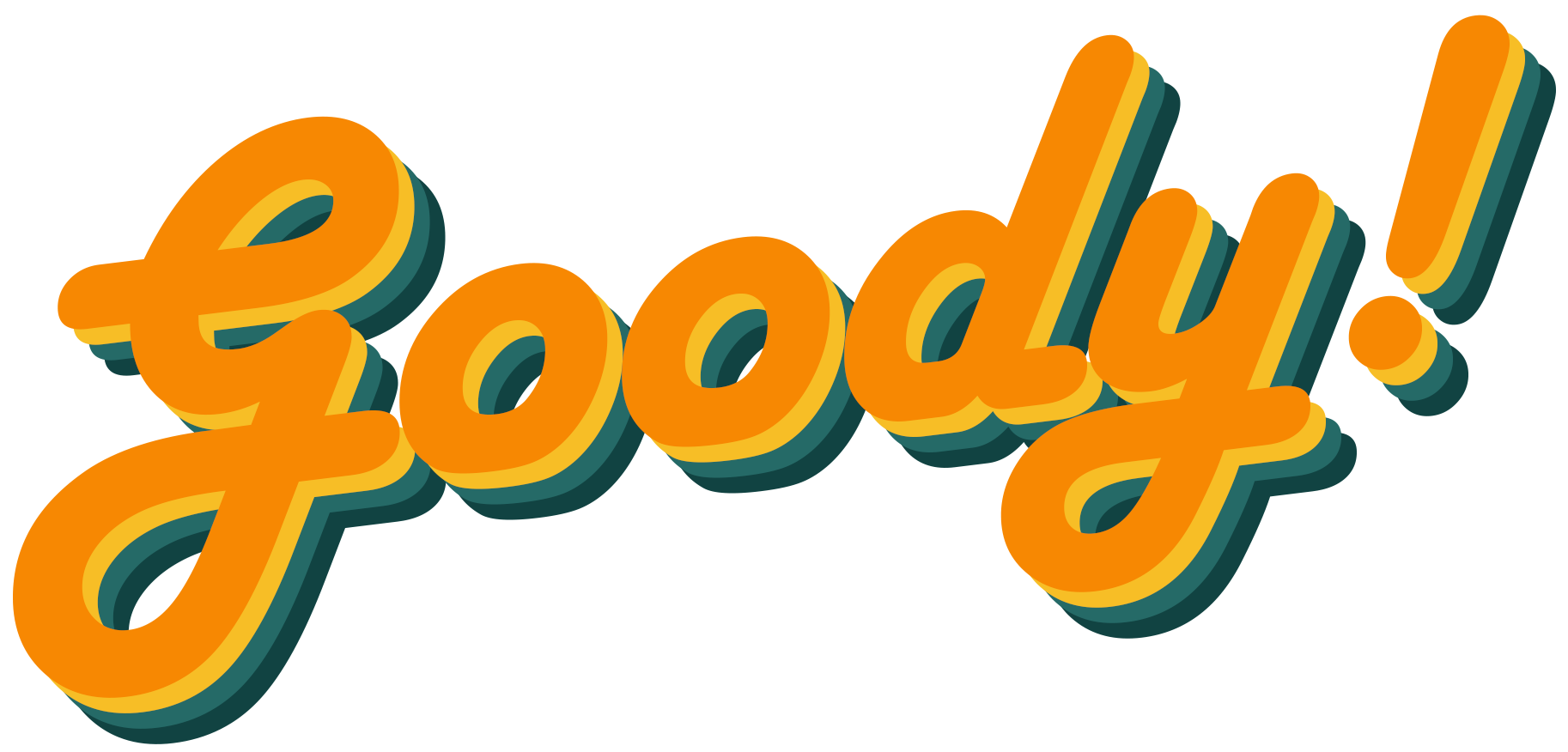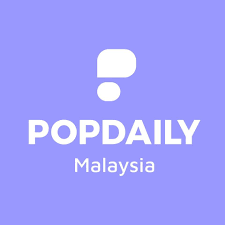 Aromatherapy Shower Oil (Uplifting & Brightening)
RM 89.00
Add to Cart
Vivian

I like both of your moisture drops and blemish drops very much. both really are not greasy. Finally I found one oil that I like the most

Read more

Dazmayryldra Damataries

I am in love with this clay mask. It is by far the gentlest and non drying clay mask I've ever tried on. Doesn't sting my skin, instead it leaves a cooling sensation! So recommended

Read more

Ireen Az

My all time favourite serum! Pleasantly surprised how good this serum is and at such affordable price. Truly helps minimise enlarged pores and oily tone. Tremendously helped with mask and acne scars around my jawline
Blog Post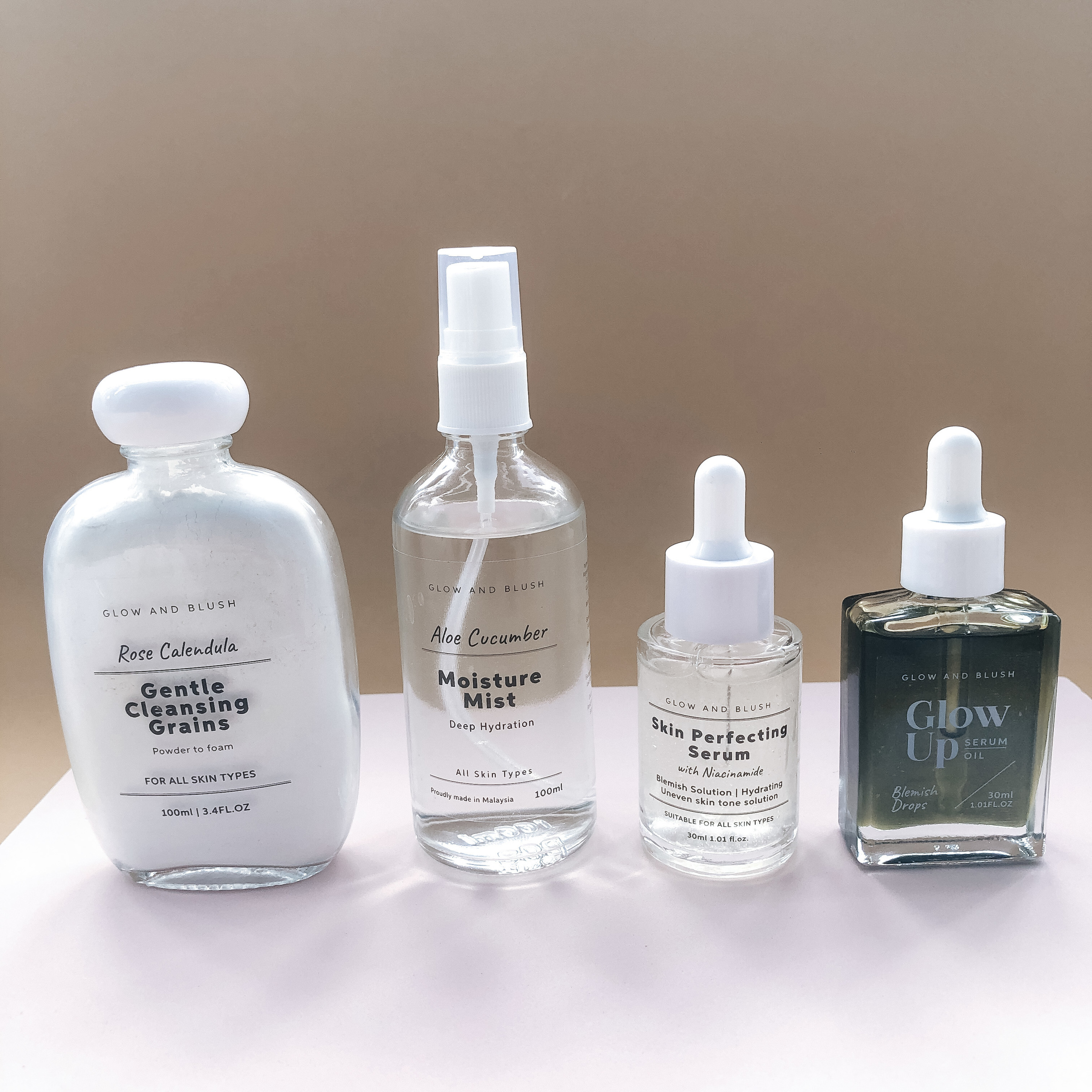 "SOMETIMES FLAWLESS SKIN COMES WITH A LITTLE EFFORT" Due to our country's humidity, one of our biggest concerns is managing oily skin.
Read more