About Our Products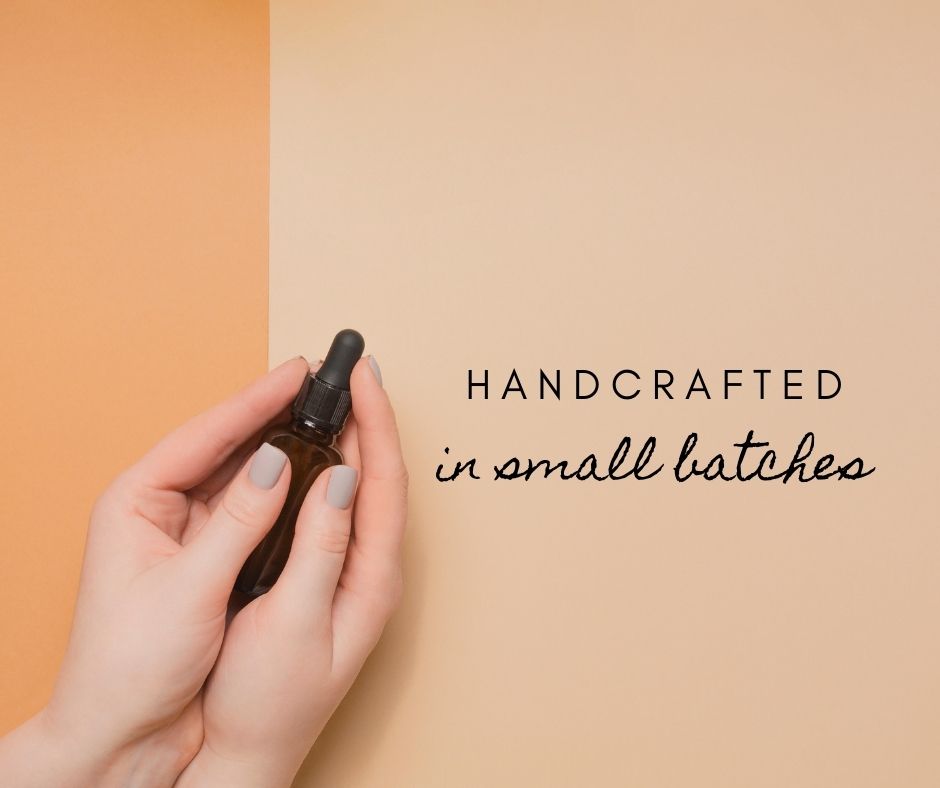 All of our products are cautiously handcrafted in small batches to ensure the quality and freshness of the ingredients and product.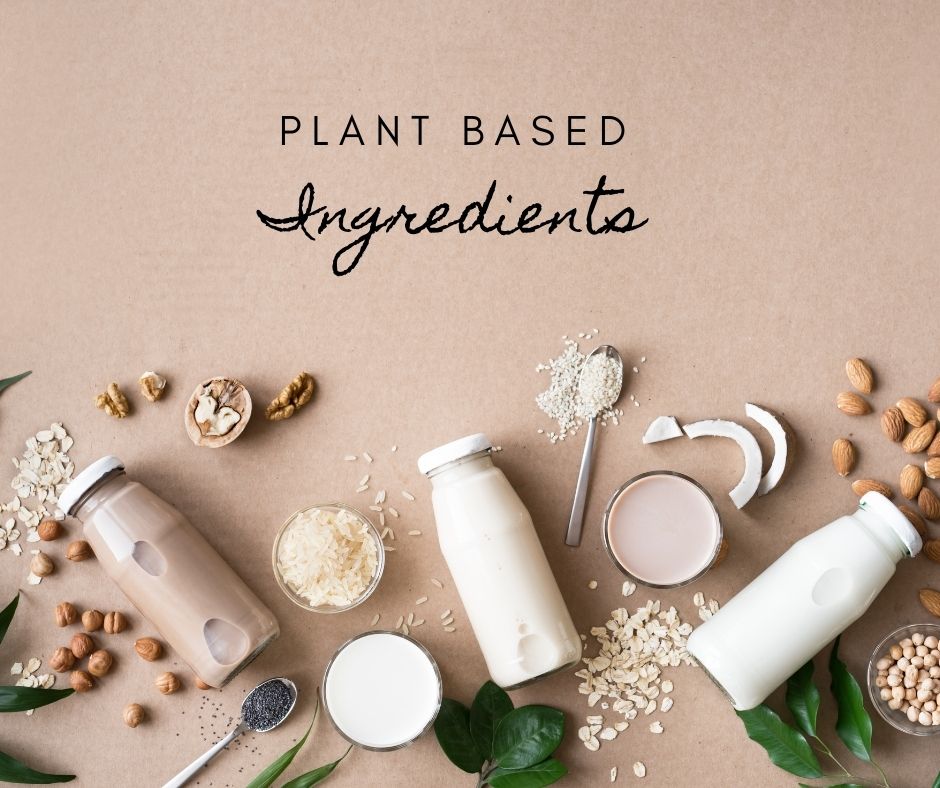 Our skincare products are mainly plant derived ingredients.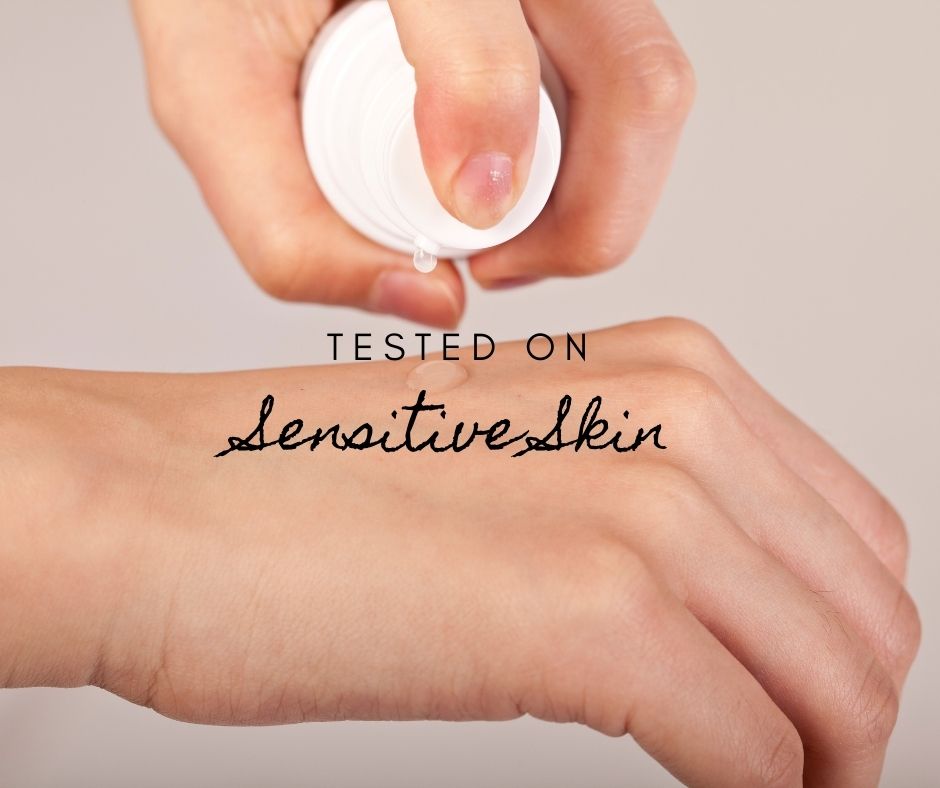 Before the launch of every products, trial product testing are to be conducted on all skin types including sensitive skin. Trial products are tested by volunteered family and friends.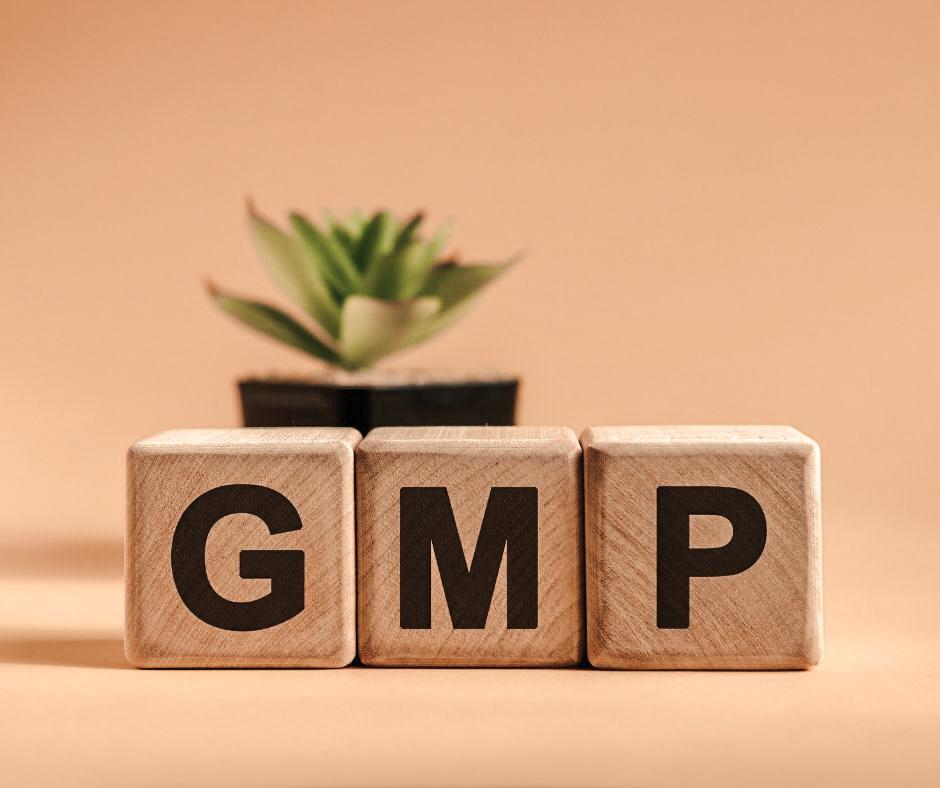 The preparation of our products are strictly according to the practice of GMP guidelines.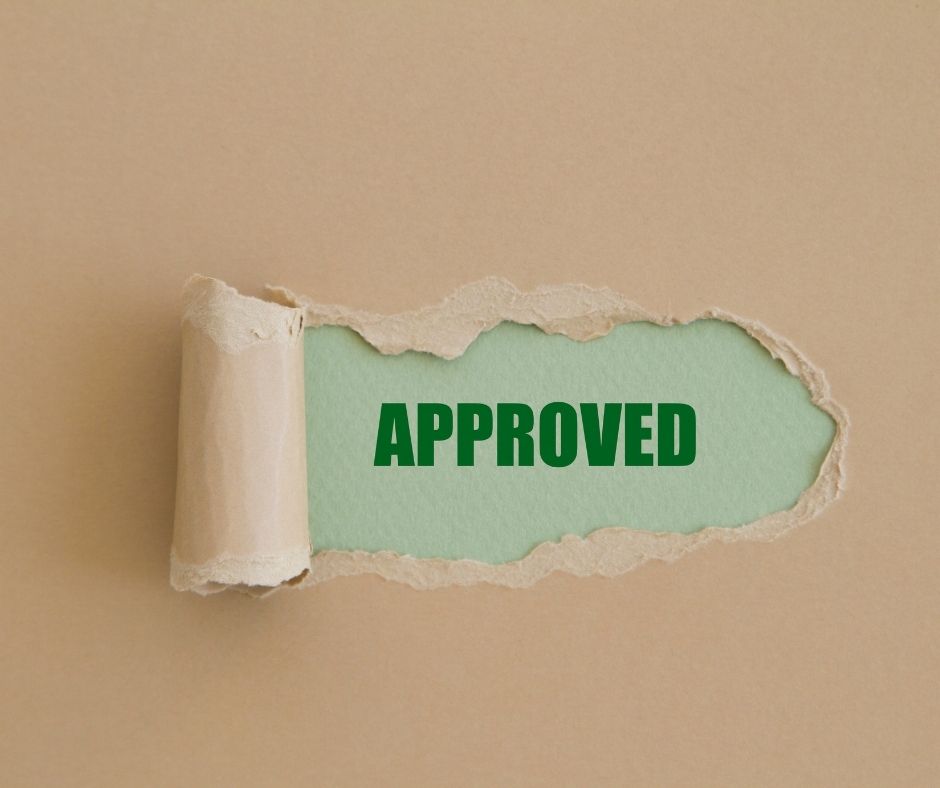 Our skincare product formulation are notified in the NPRA by MOH. Products are certified safe to use.