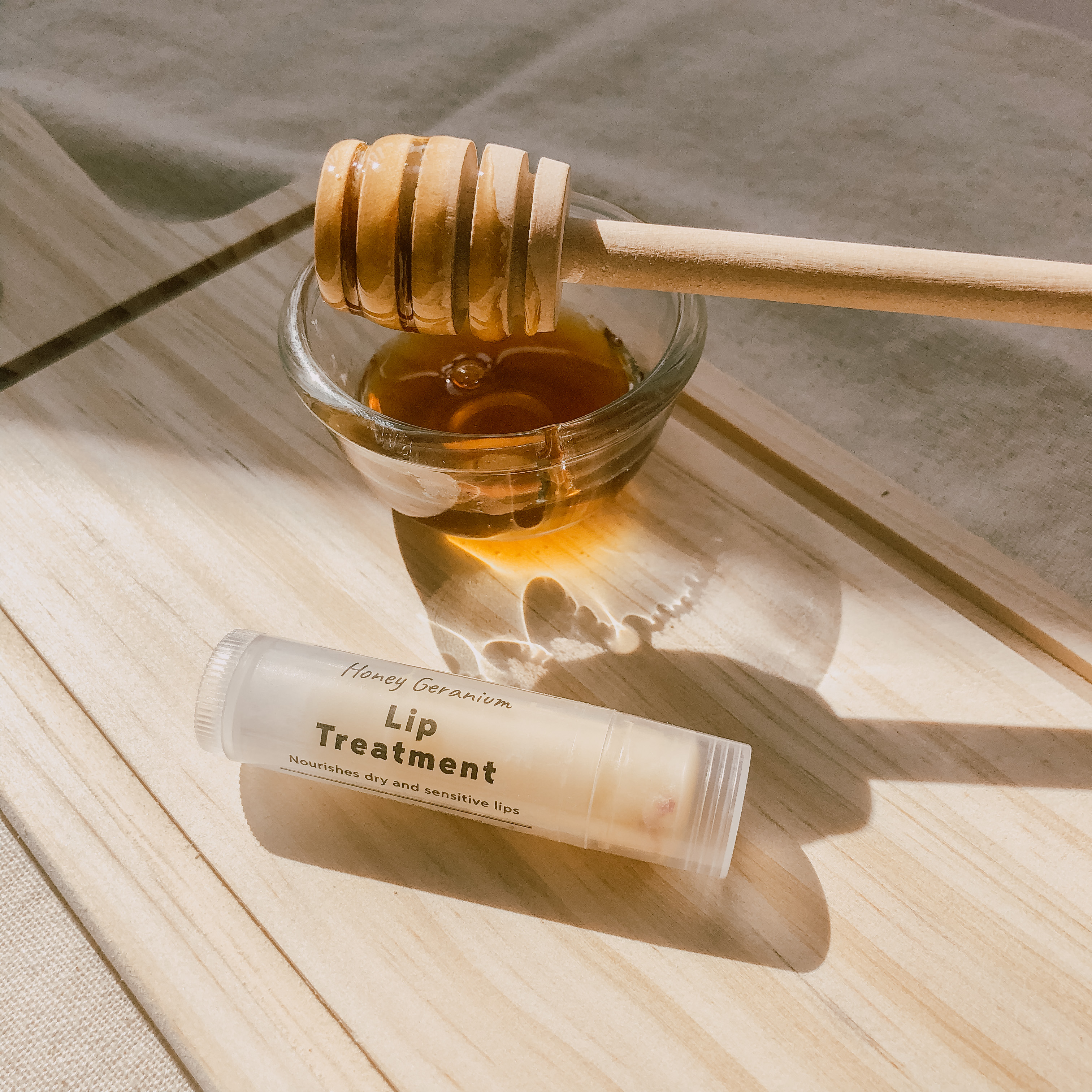 What is honey geranium lip treatment all about ?
An ultra moisturising and nourishing chapstick that will heals dry chapped lips, lightens and brightens our lip tone. It's fully packed with 100% natural organic beneficial ingredients that will leave our lips moisturised and luscious . We infused rose geranium into our lip treatment and that scent is a scent to die for! After applying about 10 seconds, our lip tone turns will brighter and a little pinkish.
Lavender Peppermint Lip Treatment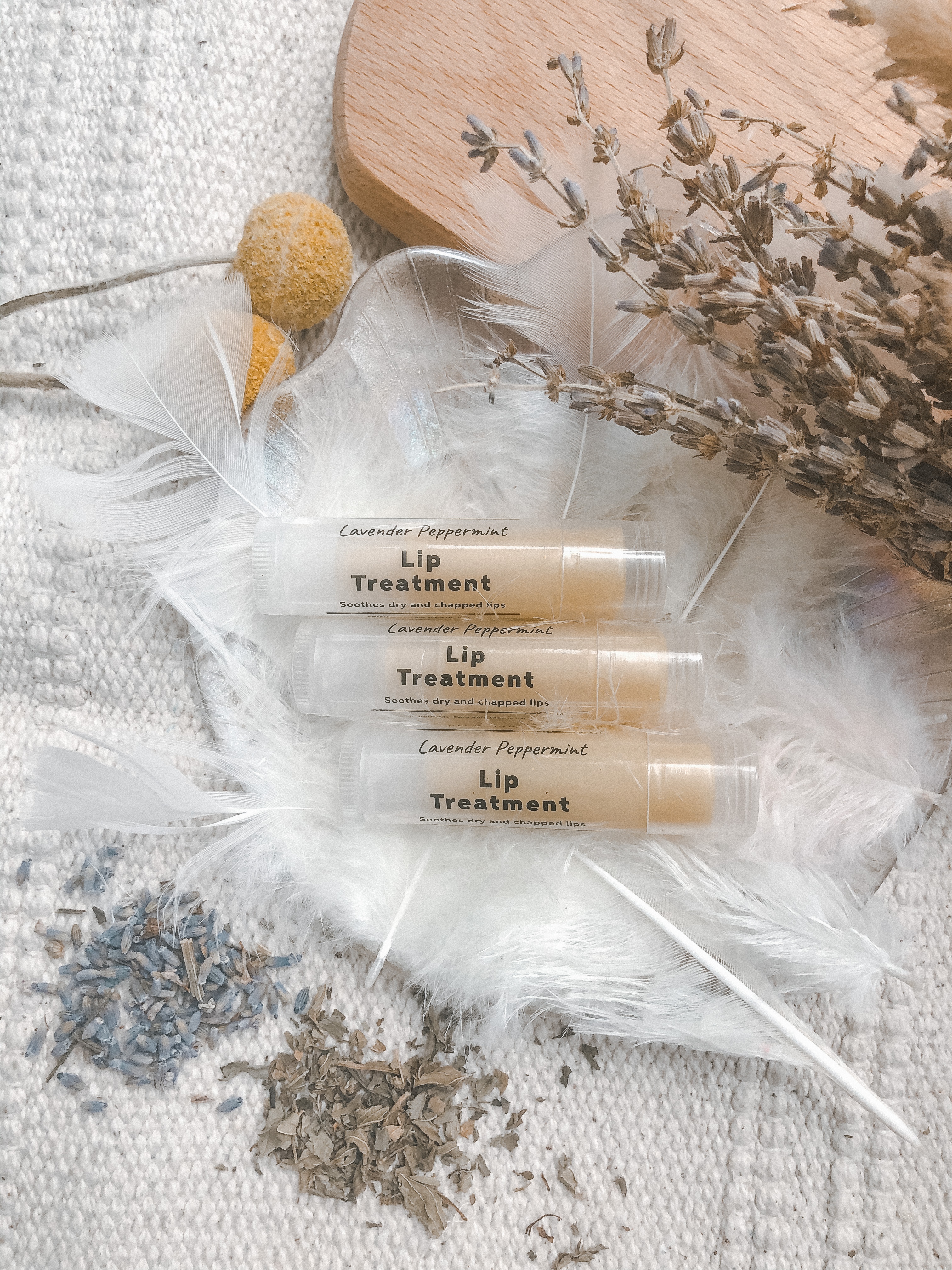 Lavender Peppermint Lip Treatment is scented with lavender and peppermint essential oil that is soothing and cooling, it also creates the sensation of fresh breath! It glides on smoothly and leave our lips soothed and supple soft.
A light and invigorating refreshing lip treatment that assist in preventing dryness and chapped lips

🍯 Honey grapefruit is a lip treatment that made up of 💯 natural and organic ingredients.
❌synthetic chemicals
❌coloring
❌preservatives

Honey is a natural humectant. This means that honey is able to hydrate the skin. Honey contains antioxidants that may help to repair damage, which is an important factor for chapped lips and stressed-out skin.

Suitable for kids and pregnant lady.
---
This is Organic and natural Lip Treatment. No Chemicals and Preservatives being added. Made from organic and ecocert ingredients.
Unrefined beeswax, shea butter, plant derived cold pressed oil, pure therapeutic grade essential oil.
---