Kiss Dry Lips Goodbye.
Honey Matcha Lip Polish buffs and smooths parched, dry lips to a bisous-worthy rosy glow.

Organic Sugar + Shea Butter

Our dynamic duo gently removes flaking skin, then nourishes lips for long-lasting hydration.

Naturally scented with Matcha Extract 👄🍵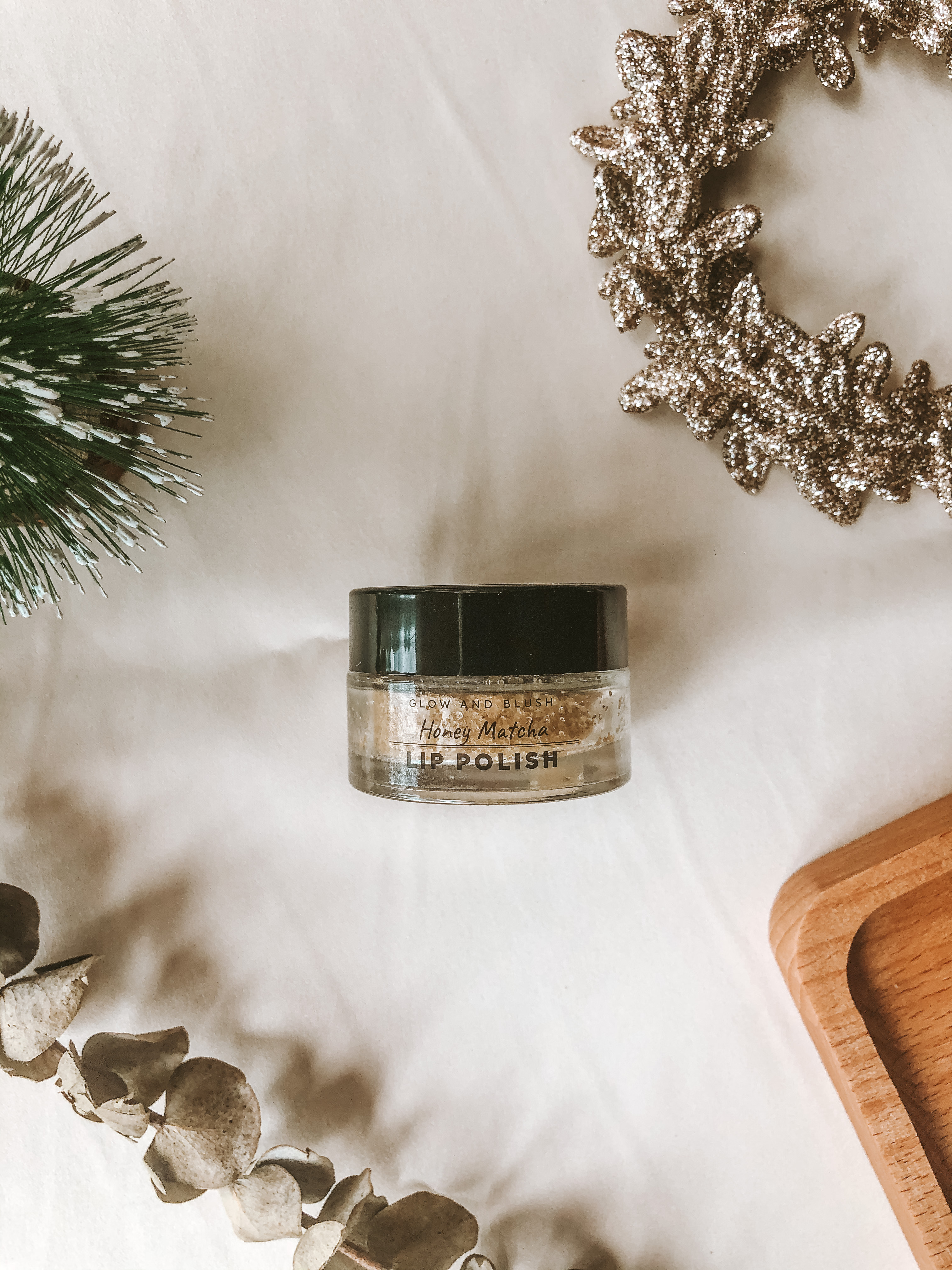 A lip polish not only removes dead skin cells and helps exfoliate but it also allows for better penetration of hydrating products, By removing the outer layer of dead cells, emollients can penetrate better and work more effectively." Suggested usage exfoliate at least once a week.
Honey Geranium Lip Polish 🍯
Honey Geranium Lip polish plumps and exfoliates your lips leaving them smooth, soft and subtly pink. As it's mixed with sucrose, it's gentle enough to use daily without irritating the skin. Scented with Geranium Essential Oil