The top 6 Benefits of Arabica Coffee Scrubs:
Helps with Inflammation
* caffeine contains anti-inflammatory benefits, meaning that it can help reduce any redness or any problematic breakouts.

Antioxidants
* help work against and slow down the process of aging

Cellulite Treatment
* caffeine is a great topical agent to help fight against cellulite. Since it helps increase blood flow and circulation, the caffeine found in body Polish is able to break down fat cells and help smoothen them out.

Reduces Swelling
* You know those days where you feel more bloated or puffy than usual? applying coffee scrubs to the affected areas can help "de-puff" them.
Helps Reduce Dark Circles/Bags
* you apply a gentle amount of coffee scrub under your eyes (careful not to get it in them) you can help reduce darkness by increase the blood flow to your eyes.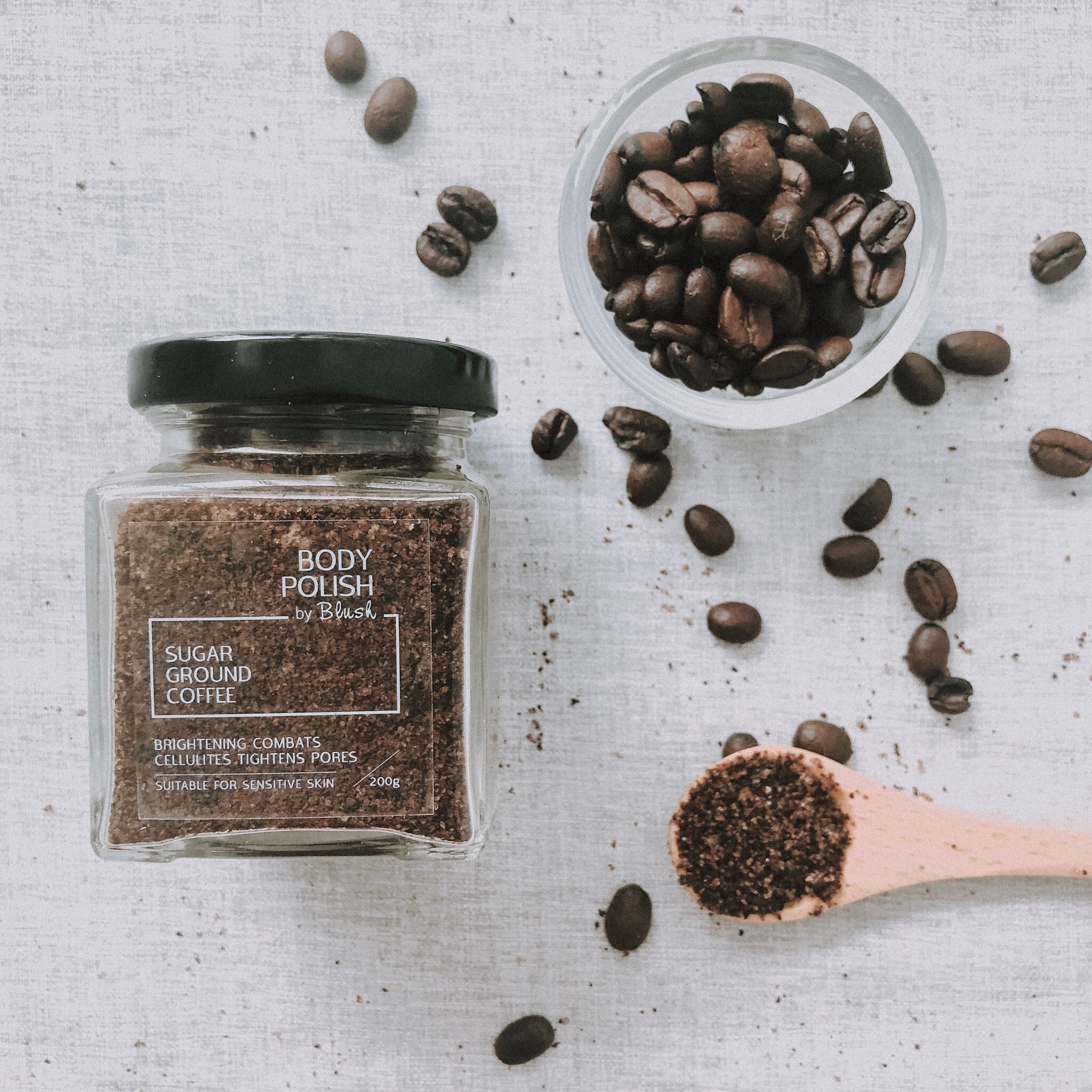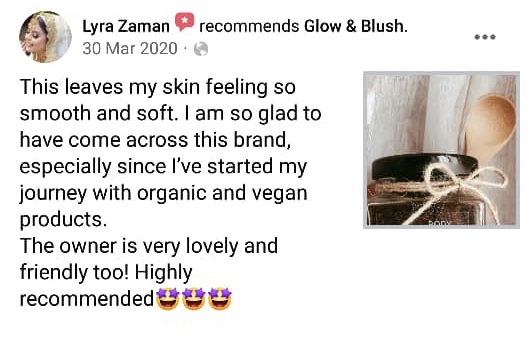 Customer comments
| Author/Date | Rating | Comment |
| --- | --- | --- |